Susan's Blog:
OpenTheDoor-Future
Susan has received certification in the following trainings: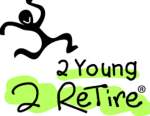 Life Change Artisits

Susan's Certificate:

Click to Enlarge
Explore your Future
Sponsored by: Coming of Age,
Temple University,
Philadelphia, Pa.

Susan M.Larson, M.Ed, NCC - Transition/Reinvention Coach
About Susan M. Larson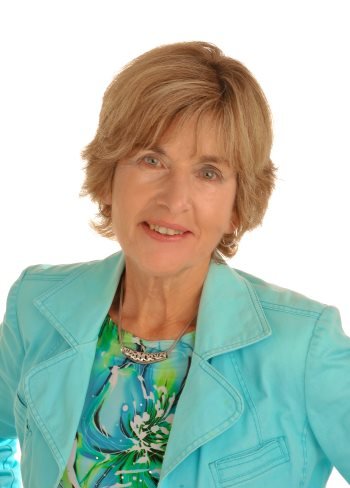 Susan M.Larson, M.Ed, NCC, partners as a life planning coach with individuals and couples seeking to write a new life chapter, question the givens and engage in meaningful activity in the exciting 3rd Quarter of Life. As a nationally certified counselor and transition coach, Susan specializes in midlife transition, whether elected or unelected, and guides clients through the reinvention process.
Combining life coaching skills with 25+ years of career development, training and teaching, Susan is known for her ability to "zero in", pose the right questions, and forward the action. Her experience spans across the private, non-profit and academic arenas, providing coaching, training and transitional services to a broad cross-section of individuals and groups. She has been a presenter and facilitator at the National Career Development Association (NCDA), Mid-Atlantic Career Counseling Association (MACCA), and the Life Planning Association (LPN). Recent consulting includes customized workshops, coaching and training for: The London Business School, The Chautauqua Institution, Rochester Institute of Technology Road Scholar, Nestle, USA, and the William E. Simon School of Business, University of Rochester.
Susan holds a M.Ed. in College Student Personnel and Counseling from the University Of Miami, and a B.A. in English/Education from Iowa State University. She is a Nationally Certified Counselor,NCC, and received training at the Coach Training Instutute, CTI.
Susan is on the National Steering Committee of the Life Planning Network and regularly attends and presents for the Positive Aging Conference.