Up-Coming
MAKING AN IMPACT ON FUTURE GENERATIONS: A Look At Our Legacy
Sat., 10/14/23 9:00-12:00 AM
Call: 508-209-2355 to register
Book and Resources incl.
Pinehills Cabana, Plymouth, MA
---
HELP!! Declutter and Simplify for the Bonus Years
2-part Workshop
Nov. 9 & 16 - 10:00-12:00 AM
ACE Suncoast College, Sarasota, Fla
Call: 941-361-6590 to register
Click here for more information on Upcoming Events and Speaking Engagements.
Open the Door to Your Future
Susan M.Larson, M.Ed, NCC - Transition/Reinvention Coach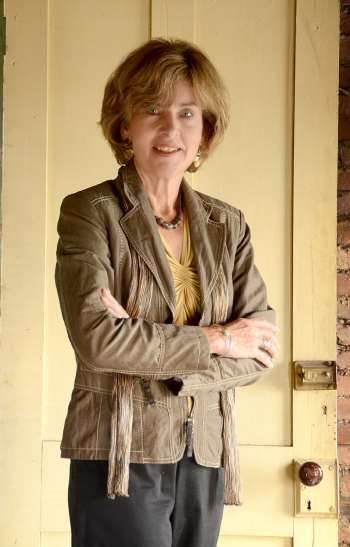 Welcome and glad to spend a few minutes with you, exploring "What's Next?" and how we may create synergy and partner to explore new options for your future.
As a Life Planner, specializing in transition and reinvention, I work with individuals and couples in a carefully guided Reinvention Process. During this process, we will take stock of your life, clarify dreams, assess talents and skills, and establish goals. Next we move to identify the steps necessary to intentionally create a meaningful life.
If you find that one (or several) of these questions describe where you are, Life Planning may open the door to your future:
Questions:
Are you adjusting to a major life change?
Full of dreams and ideas but lacking one path forward?
Contemplating retirement from your current work?
Concerned about downsizing, job loss?
Are you in a rut, restless and not fully engaged?
Yearning to learn?
Wanting to make a difference?
Wondering if there is a better or different way that you can live your life?
Life Planning
Life Planning can be invaluable to those in midlife needing to address these dimensions:
Purpose, meaningful work
Community service, civic engagement
Family relationships
Friendships, affiliations
Physical health, fitness, nutrition
Emotional, spiritual wellbeing
Learning and creativity
Recreation, leisure, travel
Financial needs, resources
Lifestyle, location, housing